What
Halifax Lofts

 Offers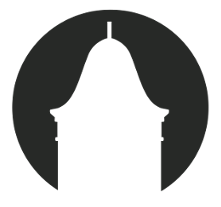 Park-Like Setting
Halifax Lofts offers a park-like setting surrounded by mature trees and ample landscaping.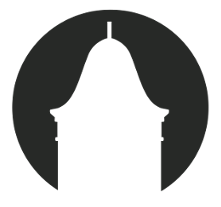 SAFETY AND SECURITY
Located in a beautiful upscale neighborhood, Halifax Lofts has secure access control at every exterior entrance and cameras throughout the common areas.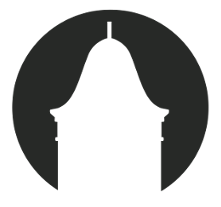 CONVENIENCE
We are located just a short stroll from area shops, restaurants and the Town's rich history.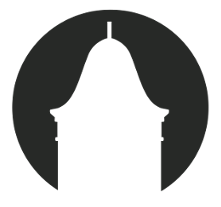 PET FRIENDLY ENVIRONMENT
Approximately 4 acres of park-like grounds where you can walk your leashed dog.
Frequently
Asked 
Questions
How many units?
There are a total of 30 apartment homes, all either 1- and 2- bedroom "loft-style" residences.
How much is the security deposit?
The required security deposit typically equals the rent for 1 month, but this can increase when there are credit issues involved.
Are appliances included?
Yes, all units are equipped with a refrigerator, stove, oven, dishwasher, garbage disposal, washer and dryer.
How do I arrange a tour?
Please contact our Property Manager to arrange a tour appointment.
How long is your lease?
Lease terms are typically for 12 months. Sometimes we agree to shorter lease terms but always with a rent premium.
Make 
Halifax Lofts

 Your Home!
If you have any questions or want to schedule a tour, please send us a message or Apply Now!